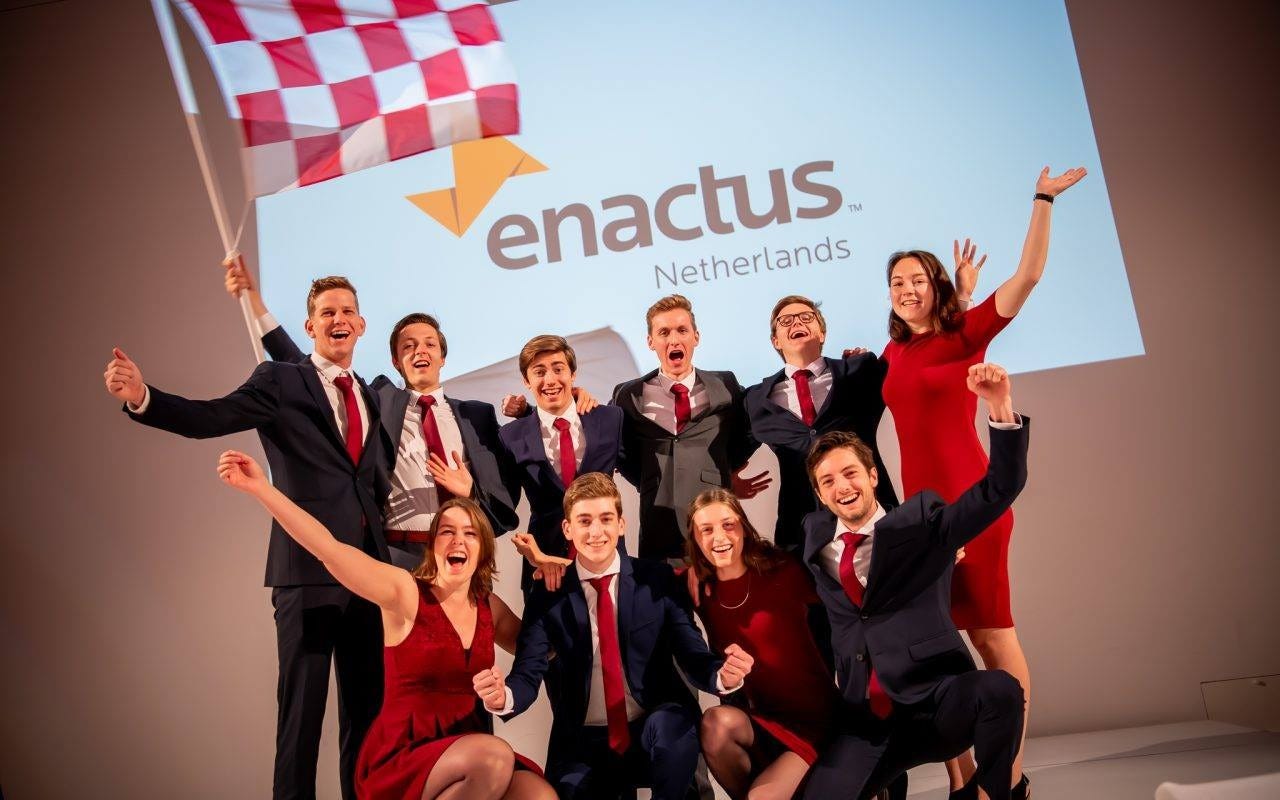 Enactus Eindhoven

Do you think helping others is important? Do you consider yourself an entrepreneur? Do you want to make more of your student life and make an impact?

We are Enactus Eindhoven, a student team that uses technology and innovation to create a fair and sustainable world; employing technology for a social goal. Simply put, making the world a little better.
Does this interest you? We are always looking for new members: so join now!
Our Story
Enactus Eindhoven is the student organization for social and sustainable entrepreneurship in Eindhoven. Our members see challenges in societal issues and employ entrepreneurship to tackle them, in order to make a better and sustainable world possible. Enactus Eindhoven is part of an international network consisting of roughly 1700 teams and 4200 start-ups, spread over 36 different countries.
Our Mission
Combining enthusiasm and creativity to improve quality of life. We see opportunities to solve social, economic, and ecological problems through entrepreneurship.
Our Goal
Through employing social entrepreneurship we want to better the world and inspire people around us. We want to achieve this through founding our own social start-ups and make an effort for our community.
Why Enactus?
A position within the board or a function within a project team offers you the chance to:


* Broaden your network through meeting other driven and compassionate students, international businesses, and Enactus partners (e.g. KMPG, Randstad, and Rabobank);


* Attend Enactus Netherlands events, such as the yearly National Competition and the Start Event, as well as attend the global Enactus World Cup;


* Attend workshops organized by Enactus Netherlands partners;


* Get to experience the foundations of (social) entrepreneurship;


* Put your academic knowledge into practice immediately;
* Deliver a meaningful contribution to your own surroundings;
* Challenge yourself and develop your leadership skills.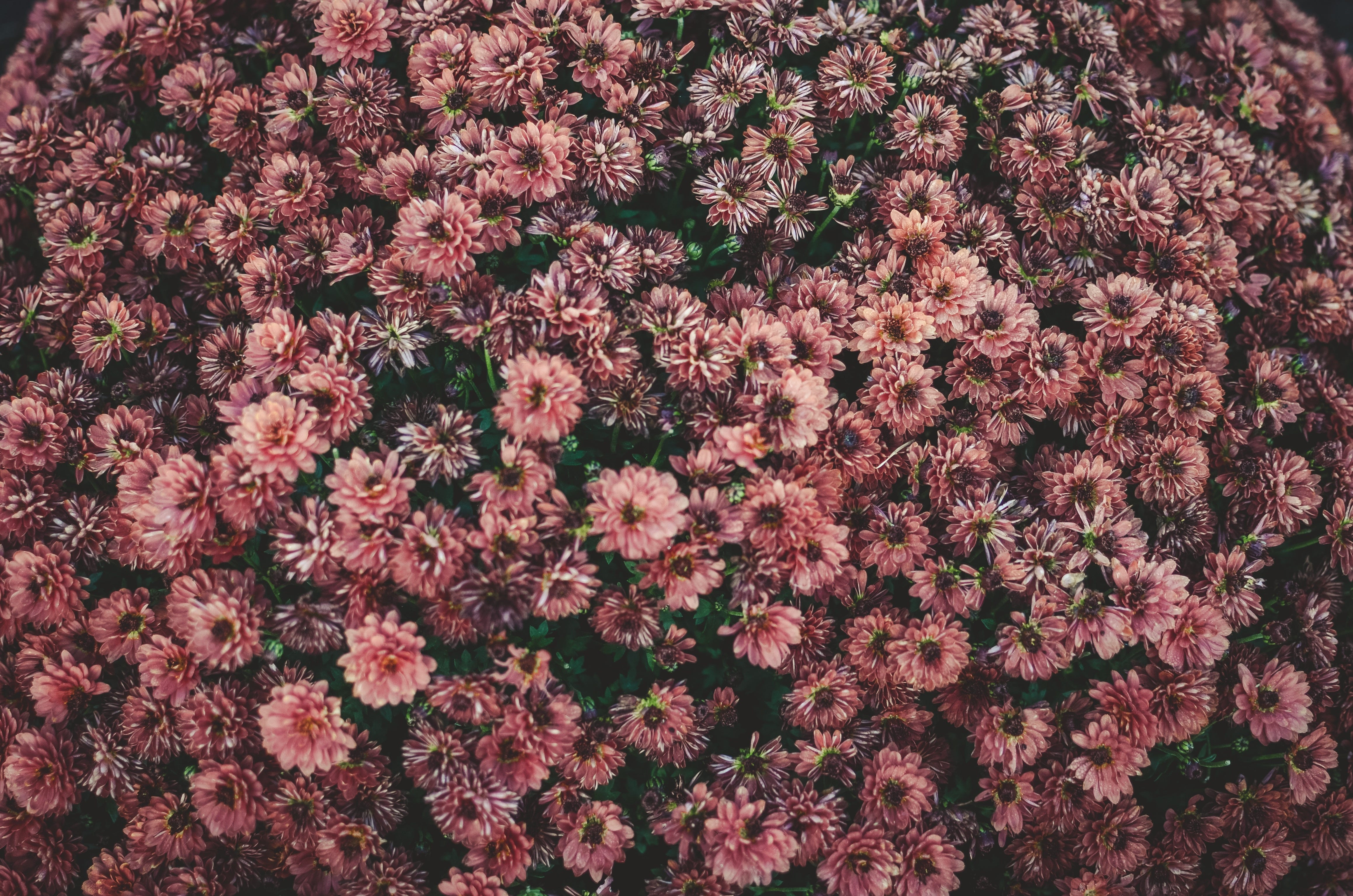 Join us
We'd love to hear from you! Get in touch and let's talk about Enactus!